January 2015 PoTM Poll
---
Sorry I'm late.
marko138: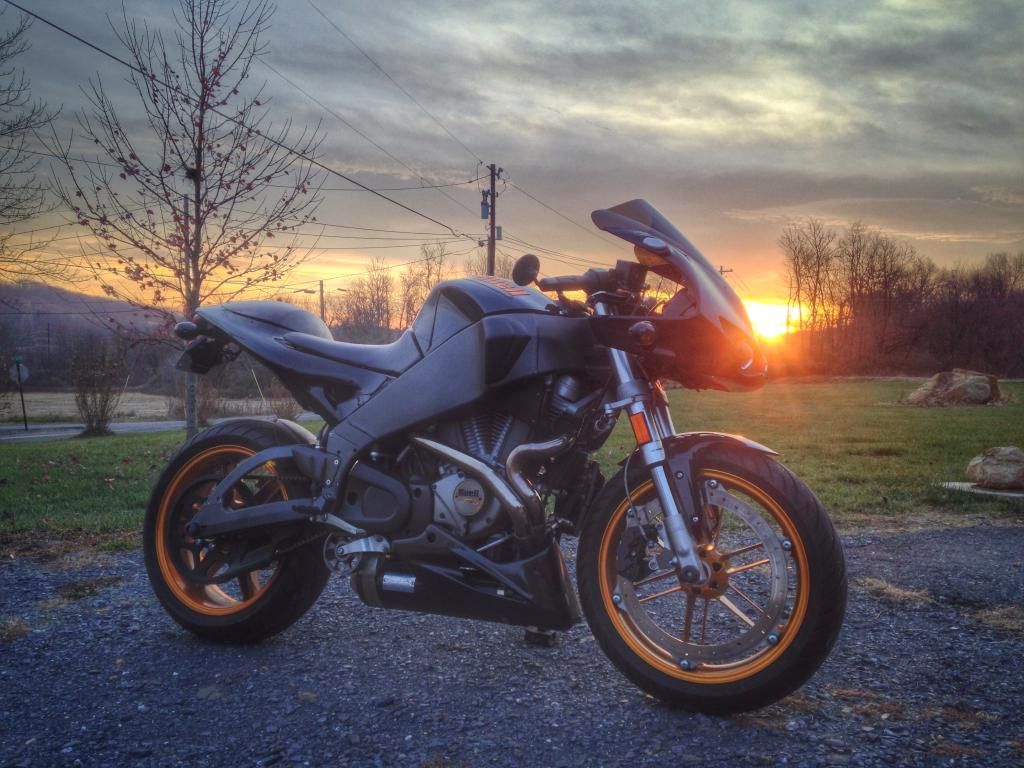 dubbs:
If you can't see one image or another (or both) go to the original thread and look there:
http://twfix.com/showthread.php?t=22612
__________________
I'm not "fat."
I'm "Enlarged to show texture."


Handle every stressful situation like a DOG: If you can't eat it or hump it, pi$$ on it & walk away.